18 Feb 2013
Do You Know Our History?
Do You Know Our History?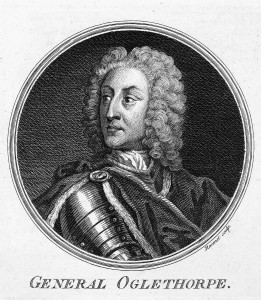 CLAY NATIONAL GUARD CENTER, Marietta, GA, February 18, 2013, By CPL Eric Tedder - Did you know that the National Guard traces its beginning to December 13, 1636, when the General Court of the Massachusetts Bay Colony ordered the formation of three militia regiments?
Did you also know that Georgia traces the beginning of its own militia to February 12, 1733, when General James E. Oglethorpe brought 114 colonists that included men trained by the Sergeants of the Guard in London? The settlers built the town of Savannah and soon were called upon to drive Spanish invaders from Georgia's shore at the Battle of Bloody Marsh.
These early Georgia citizen-militiamen are the forbearers of our modern Georgia Army and Air National Guard and the Georgia State Defense Force.